International Business is our world
We founded Drakon Enterprises GmbH to serve and support companies engaged in international business transactions. For instance, you want to open an offshore company in Malta or Hong Kong? You need to connect your goods or services to the right buyer or seller? In addition, you want to have a professional looking WordPress Website with full functionality? If your answer to one of these questions is Yes please get in touch with us.
Offshore company in Malta or Hong Kong? Read more about the benefits:
And doing business on an international scale has never been easier before. Our experts are here to ease your mind and to take over all the necessary steps on your behalf. Most importantly, you need to tell us what your business plans are. After that, we will establish a turn-key business operation for you with a professional appearance and all legal requirements. Owning an offshore company is not just about registering it. That's just the first step. We want to take you further into all the opportunities. After all, a limited corporation in Malta or Hong Kong comes along with tons of benefits.
Above all, your offshore company Malta or Hong Kong can be the door opener to greater success. You pay less taxes and gain more international clients. In other words, it will lead you into a new world of doing business. Maybe you haven't dared to enter this world yet because of an unknown territory you are not familiar with. To sum up, it's easier than you think! Just go ahead and contact us today for a free consulation.
We provide:
Firstly, a full service package if you like to open a corporation in Malta or Hong Kong
Secondly, WordPress Web Design and SEO to give your business a professional appearance.
Thirdly, brokerage of your goods and services worldwide, including acquisitions, offers, payment procedures, shipping and customs regulations.
Moreover, Online Marketing and Social Media marketing to gain your business.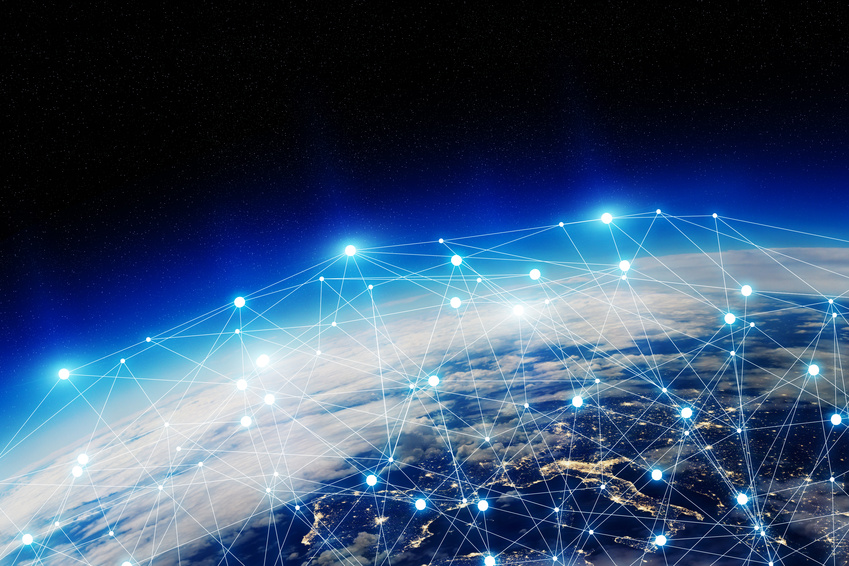 We are here to help with our global network of partners, sellers, suppliers, agents and friends.